Germany Won't Ban Huawei from 5G Network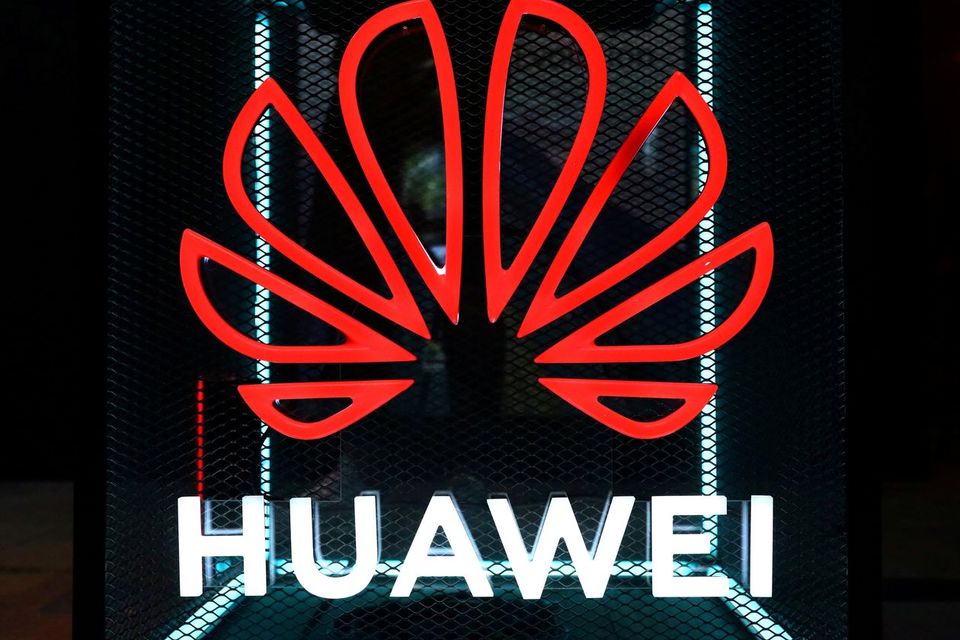 BERLIN - Germany won't outright exclude Huawei Technologies Co. or other vendors from supplying components for next-generation 5G internet, according to a draft of new security requirements for German telecommunication networks, even as both the U.S. and the European Union have warned against risks posed by the Chinese telecom giant.
The German Federal Network Agency on Tuesday published an extensive draft of new security requirements for telecom networks, which specifies that manufacturers and suppliers of network components must demonstrate their "trustworthiness" through various certification procedures but doesn't specifically prohibit Huawei or other vendors.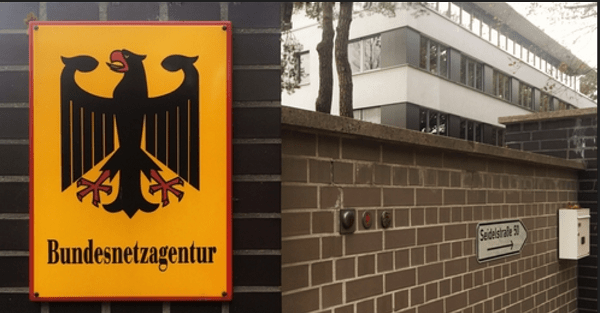 The new security standards, which are subject to revision before being submitted to parliament, pave the way for Huawei to participate in building Germany's sorely-needed high-speed internet infrastructure upgrade. The Wall Street Journal reported in February that Germany was leaning toward permitting Huawei in its 5G networks, despite heavy pressure from the U.S. and other allies.
The draft requirements sparked immediate criticism from Robert L. Strayer, the U.S. State Department's deputy assistant secretary for cyber and international communications, who reiterated that if Huawei were to be allowed to participate in the German 5G market, the U.S. would reassess its relationship with Berlin in terms of intelligence sharing and other security relations.
"We need to ensure we only have trusted vendors inside the 5G network"
Mr. Strayer said. The key threat is the ability of a vendor to insert malicious code into software updates.
"Looking at the source code cannot ever address this issue. Testing will never get all the potential vulnerabilities in the code. There needs to be an inherent trust relationship"
Mr. Strayer said.
Source: wsj.com