Company
Python Development Team
We help great companies build awesome digital products
Working since 2013, we're a team having all kinds of web development experts needed to build an online solution from scratch: UI\UX designers, Python and Front-End developers, QA specialists and project managers.
With us, you can outsource all stages of product development, from prototyping to long-term maintenance.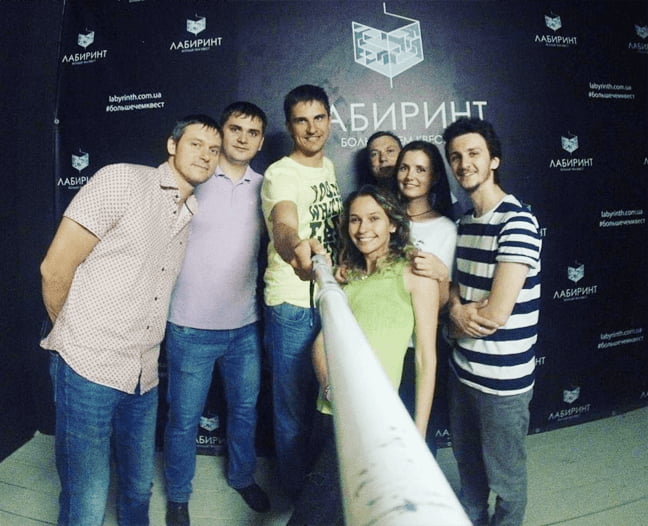 Our Team
We build custom solutions for online media and entertainment companies. With such industry expertise, we've accumulated a lot of groundwork for further reuse and learned to do many specific things quickly and flawlessly.
Media is all about innovations. If you want a cutting-edge product, we'll help you stand out by applying the newest technologies available.
Apart from that, we love artificial intelligence - machine learning, computer vision and natural language processing. We believe these technologies are already shaping the future, and Python is the best custom software development tool to make the fullest use of them.
With Flyaps, you'll get a custom AI solution with a perfectly clean and tested code that is easy to read, maintain and update.
Meet the team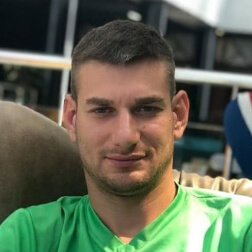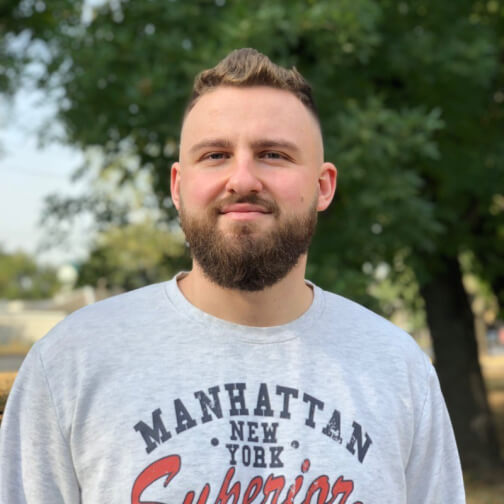 Volodymyr
Senior Front-end Developer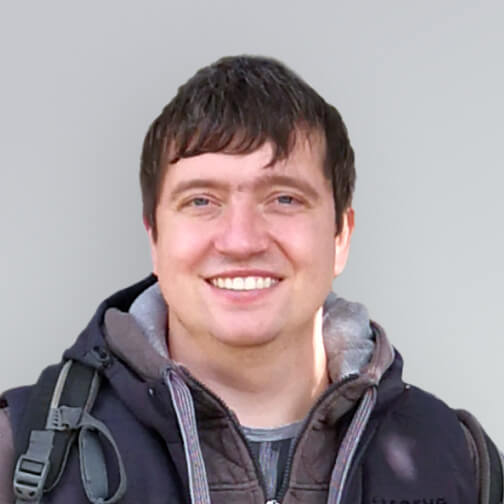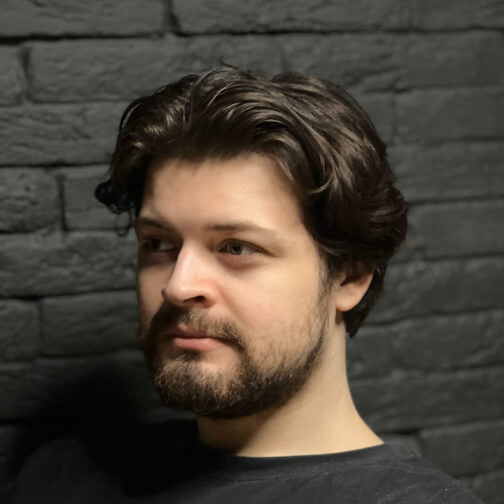 Vladyslav
DevOps Engineer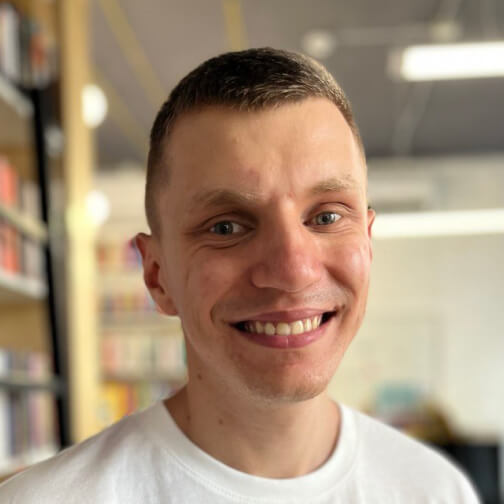 Ruslan
Front-End Developer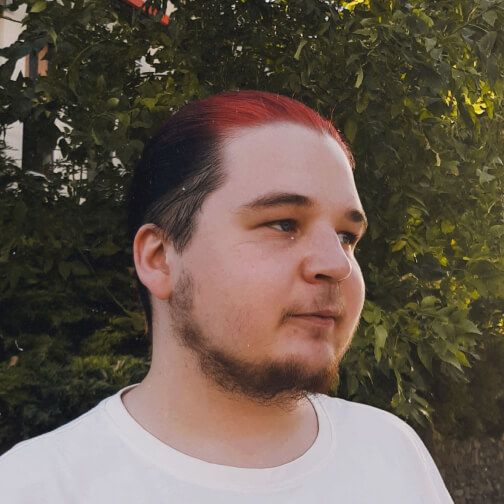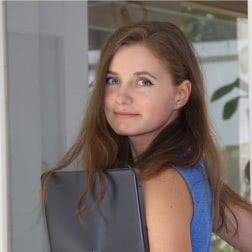 Olga
Lead Front-End Developer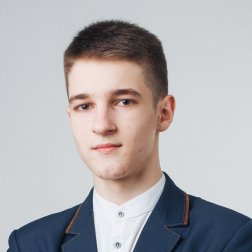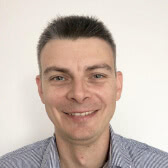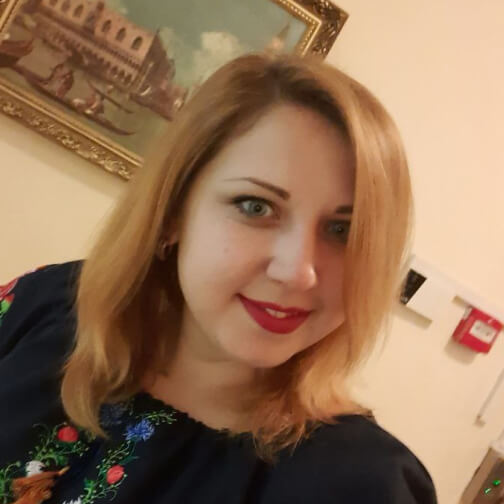 Oksana
Junior QA Engineer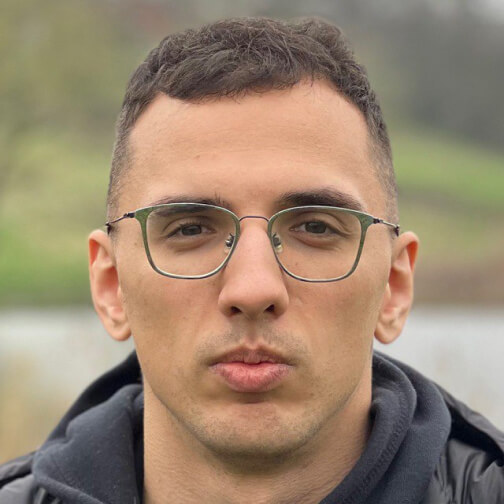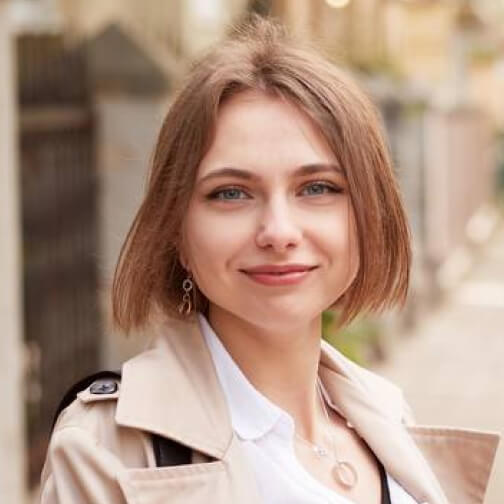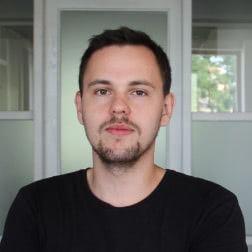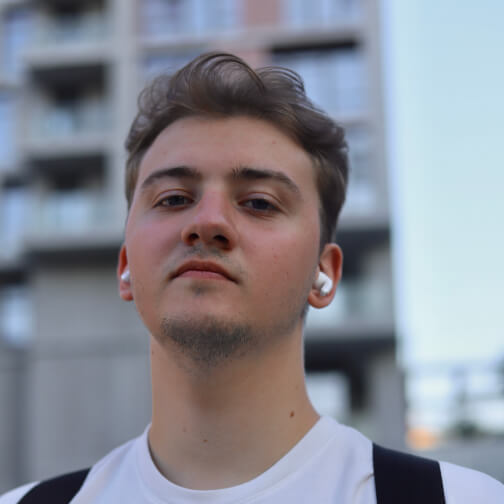 Maksym
Project Manager trainee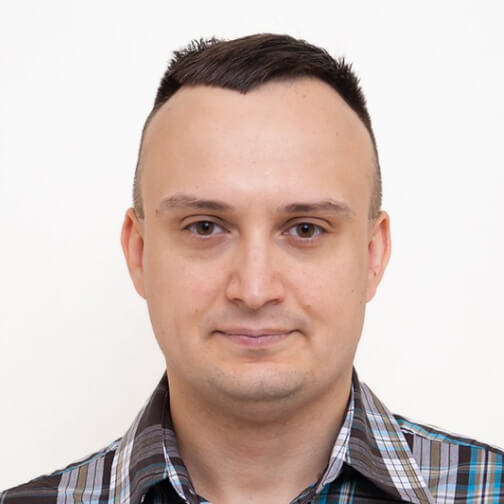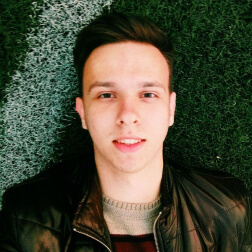 Yevhenii
Python Developer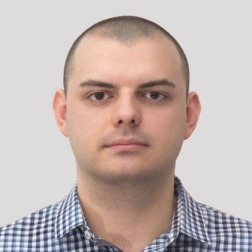 Dmitry
Front-End Developer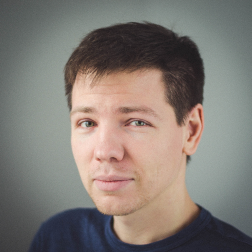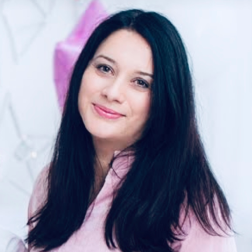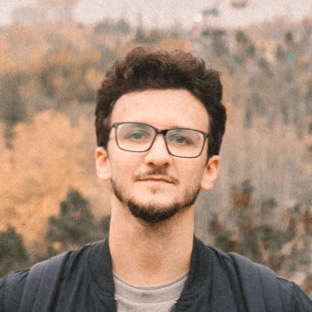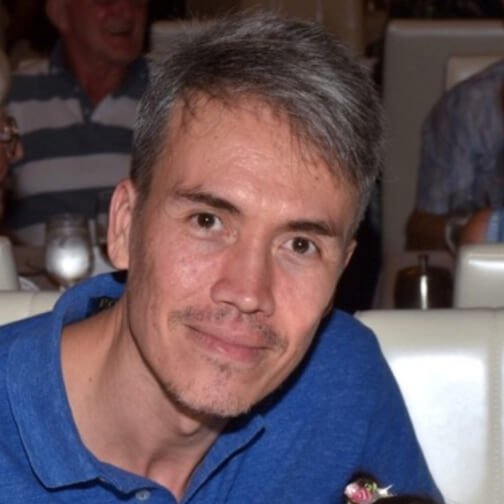 Jeffery Mitchell
Director, Sales - APAC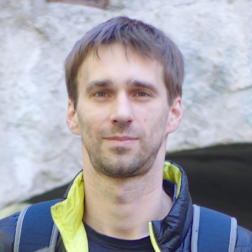 Oleksandr
Python Engineer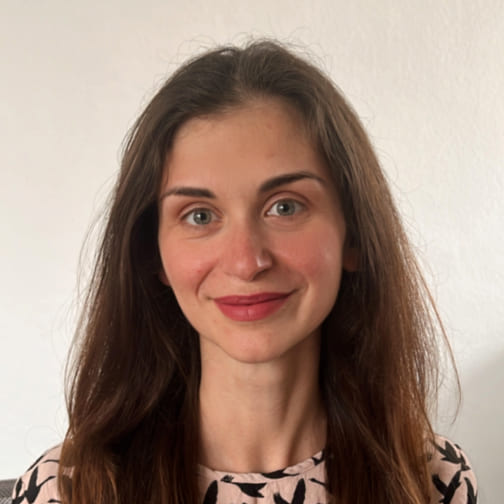 Katerina
Front-End Developer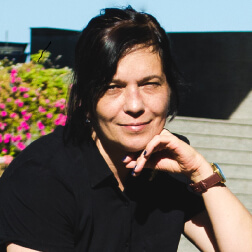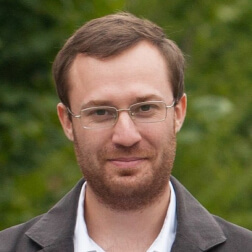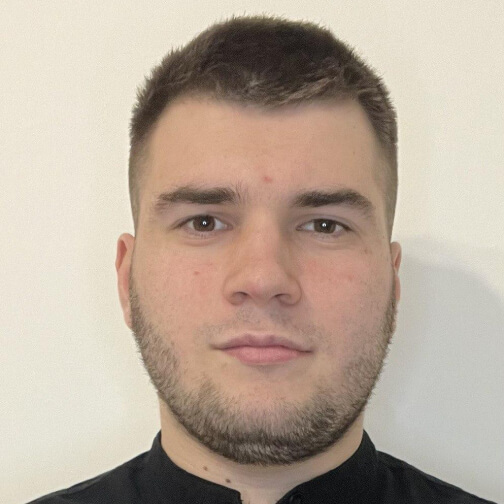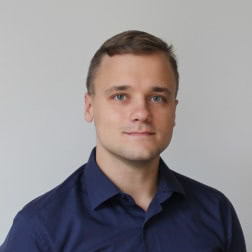 Bohdan
Machine Learning Engineer