AT&T Just Unveiled New Details About HBO Max. The Price Is Lower Than Expected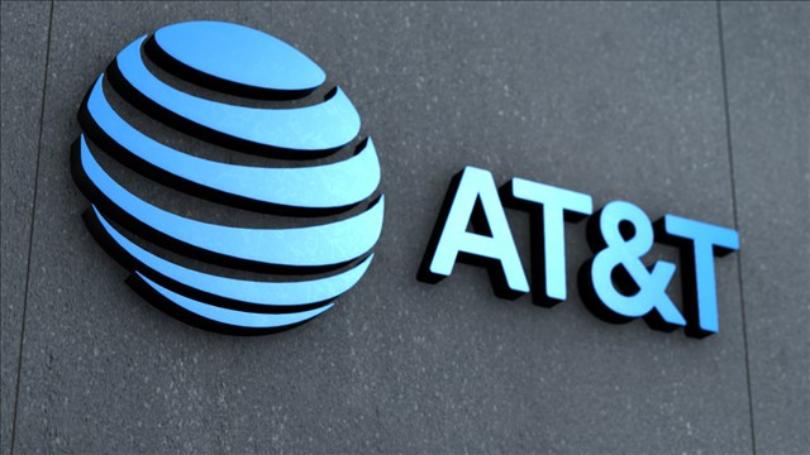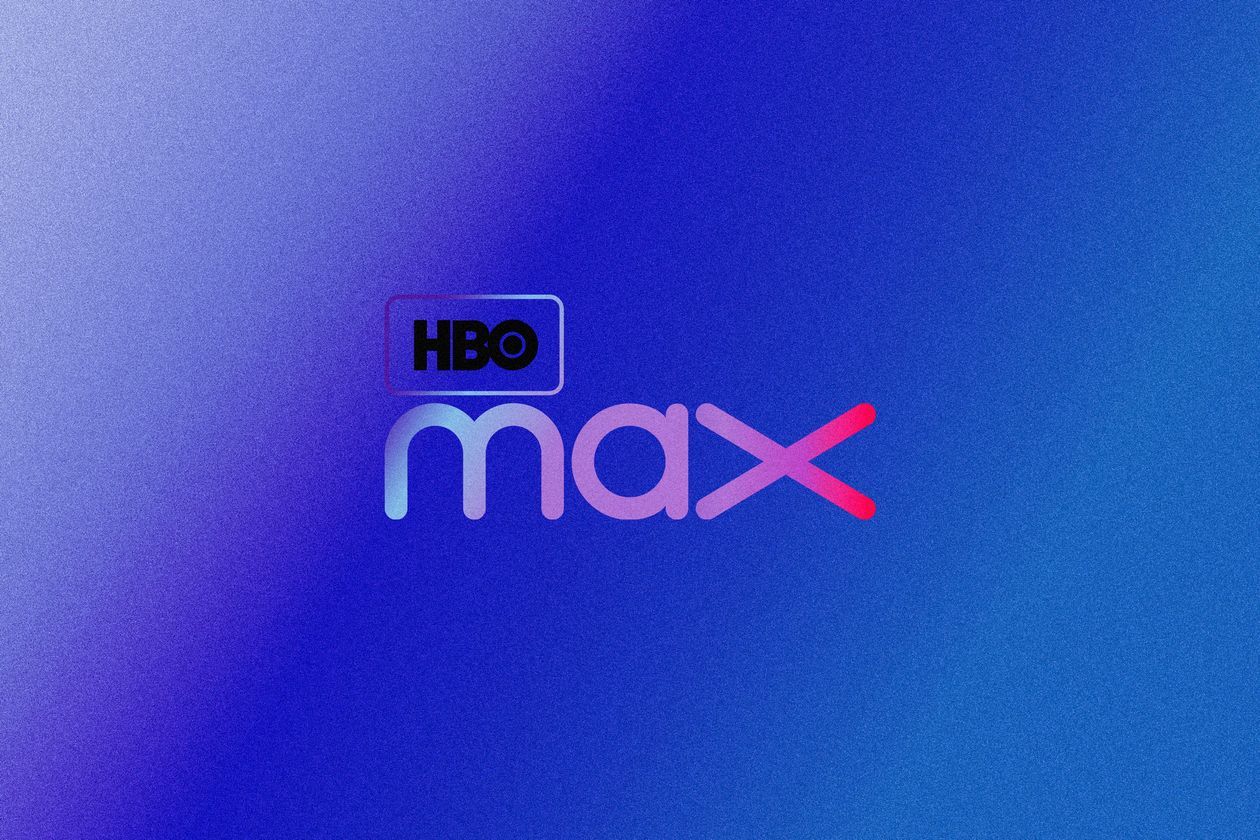 AT&T's WarnerMedia unit revealed details and projections for its coming HBO Max streaming service and laid out the future of its media strategy at an investor-day event Tuesday afternoon at Warner Bros. Studios in Burbank, Calif.
AT&T (ticker: T) plans to launch HBO Max in May 2020.
Here are some highlights from the event:
• The presentation began with a sizzle reel featuring clips from across WarnerMedia's portfolio, including classic Warner Bros. movies, Looney Toons characters, TNT sports, CNN news, and HBO hits.
• John Stankey, AT&T's new chief operating officer and CEO of WarnerMedia, highlighted the three pillars of the business that AT&T is leveraging for HBO Max: content (WarnerMedia), a technology platform (AT&T Communications), and marketing and distribution (Xandr).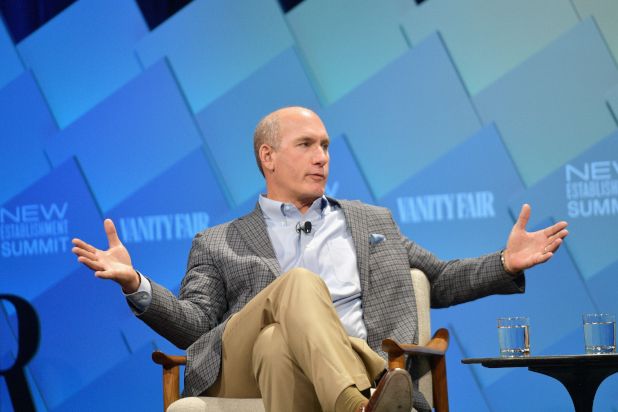 "Only AT&T enters this space with solid footing in all three"
Stankey said. "Let's just say we're all in."
• Stankey noted that daily video consumption is only increasing, and customers continue to move to over-the-top streaming services and away from traditional TV. That's a threat to WarnerMedia's cable networks and AT&T's DirecTV division.
• AT&T will use HBO Max as a sweetener for its wireless and TV subscribers, and could provide it as a perk in some of their plans. The goal is to make customers less likely to move to a competitor's service. Stankey noted that every 0.01-percentage-point reduction in churn—the percentage of customers who cancel each month—equates to $100 million in revenue for AT&T.
• In 2020, AT&T will launch a monthly subscription version of HBO Max and a streaming live-TV product called AT&T TV Live. The services will also be available as a bundle. In 2021, it will add an ad-supported version of HBO Max.
• Stankey said that AT&T plans to heavily market and promote the service using its AT&T store footprint, existing TV and cable distribution, and 170 million customer relationships to reach 50 million domestic subscribers by 2025. Including international ones, AT&T expects to reach 75 million to 90 million subscribers in five years.
• Despite having approximately twice the content, HBO Max will cost $14.99 a month, the same price as HBO alone costs today. All 34 million current HBO subscribers will get access to the new service once it launches at no extra charge. It will also be included in premium and unlimited AT&T mobile plans, TV, and broadband bundles at no extra charge and come with the app preloaded on AT&T-branded set-top boxes and Android phones. A standard Netflix (NFLX) subscription costs $12.99 a month. Walt Disney's (DIS) coming Disney+ service will cost $6.99 a month.
• AT&T Chief Financial Officer John Stephens walked through AT&T's subscriber and financial projections for HBO Max. The company expects to add about three million subscribers a year, rising from 34 million in 2019 to 50 million in 2025. WarnerMedia plans an incremental $2 billion in content investment for HBO Max in 2020, with an additional $100 million in revenue. That's when Stephens projects that losses from the service will be greatest. Content investment will rise to $4 billion a year in 2024 and 2025, while AT&T expects incremental revenue to rise by $1 billion a year to $5 billion in 2025, when the service will become $1 billion accretive.
• WarnerMedia Chairman Robert Greenblatt took the stage next to introduce the content that will be on HBO Max. HBO will form the core of the offering, he said. It will launch with 10,000 hours of content from HBO, Warner Bros., DC Entertainment, CNN, TNT, Cartoon Network, Adult Swim, and other WarnerMedia properties.
• WarnerMedia Chief Content Officer Kevin Reilly provided more detail about the planned HBO Max library. The service will include 50 "Max Originals" by 2021, including children and family programs, young-adult titles, and adult content outside the HBO brand. The series will largely mirror the weekly HBO release schedule, Reilly said. That's meant to build suspense and a following for shows and heighten their cultural impact—as done to great effect with Game of Thrones.
• Max Originals for children and young adults will include new Looney Toons cartoons, a Gossip Girl sequel, a spinoff show from the 1970s movie Grease, Conan O'Brien's Team Coco, and a Green Lantern series. Adult content will include a futuristic drama called Station Eleven; Made for Love, a dark comedy; an Americana series featuring Lupita Nyong'o based on the book of the same name; Circe, a fantasy epic about an ancient Greek goddess; and a Ridley Scott epic called Raised by Wolves about children being raised by an artificial intelligence. Finally, "House of the Dragon," a Game of Thrones prequel that takes place 300 years earlier and tells the story of the House of Targaryen and the history of Westeros, will come to HBO Max.
• WarnerMedia plans to release five to 10 Max Original movies per year. Plans include two pictures with Reese Witherspoon, and Let Them All Talk directed by Steven Soderbergh and starring Meryl Streep.
• Other non-HBO content planned for the service includes all past 50 seasons of Sesame Street plus the next five seasons and four spinoffs from the popular children's program. There will be 1,800 movies on HBO Max including the Lord of the Rings films, the Matrix trilogy, and the DC Comics cinematic universe, including all Superman and Batman films and recent hits like Aquaman and The Joker.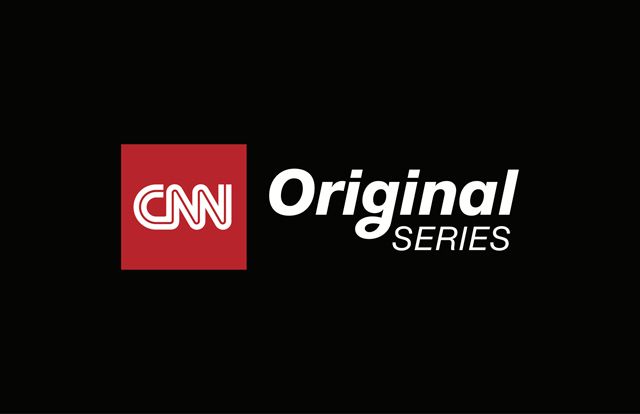 • TV content will include CNN original series like Anthony Bourdain's Parts Unknown, plus classics like Friends, The Big Bang Theory, The West Wing, The Alienist, and all 11 past seasons plus three upcoming new seasons of BBC's Doctor Who. Adult Swim animated content will be in addition to titles like Rick and Morty and all 23 existing and three future seasons of South Park. Anime content from Crunchyroll and Studio Ghibli will also be on HBO Max.
AT&T stock was trading up 0.11%, at $38.10, in after-hours trading, after falling 1.1% during Tuesday's session.
Source: https://www.barrons.com