AI (Artificial Intelligence) Cuts IT Problems at Fannie Mae by a Third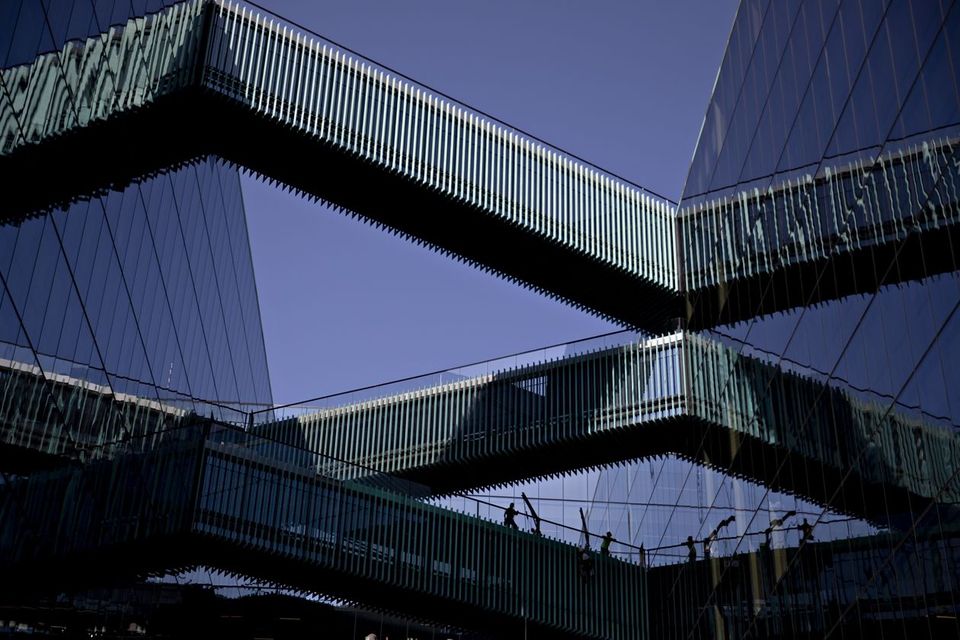 Tool from Moogsoft allows staff to spend less time sifting through alert noise and more time working on important tech issues, executive says.
An artificial-intelligence operations tool used by Fannie Mae has cut by a third the number of monthly issues its information-technology staff needs to handle, and more reductions are expected.
The mortgage-finance company began implementing the tool, developed by Moogsoft Inc., a year ago. The "artificial intelligence for IT operations" system, or AIOps for short, uses machine learning to analyze technical problems by tracking patterns and anomalies, isolating the causes of crashes or other malfunctions and suggesting a course of action—resulting in faster systems restoration.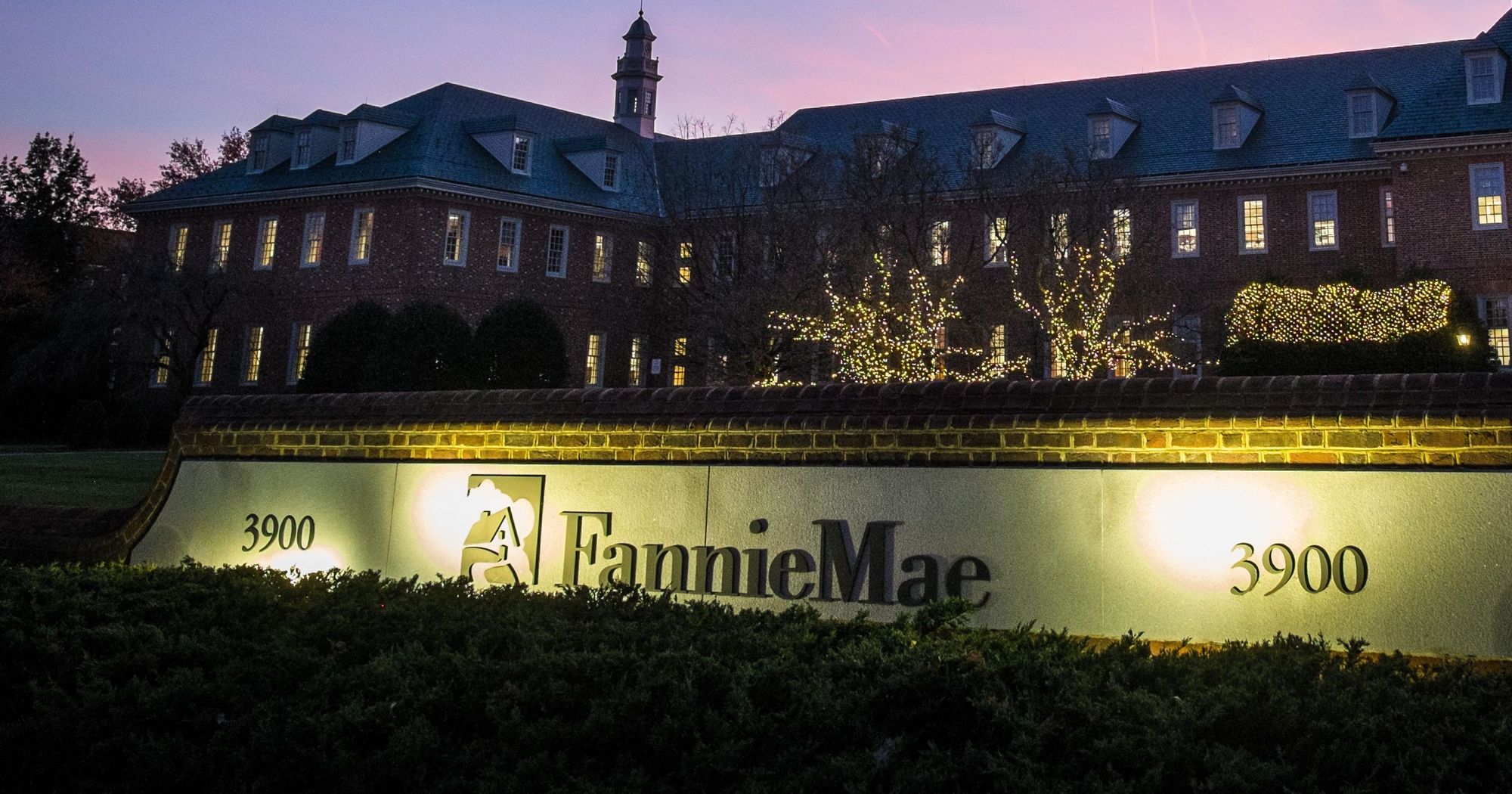 Fannie Mae and its smaller cousin Freddie Mac are central players in the housing market, buying about half of all U.S. mortgages from lenders and packaging them for issuance as securities. Fannie has about 7,400 employees and more than 1,000 different lenders or servicers that interact with its technology.
Before the AIOps tool went live, Fannie Mae said its IT operations team was handling about 20,000 monthly incidents, such as storage or application failures. But some of the alerts for those incidents were redundant or had the same probable root cause. The AIOps system learns how to correlate relevant alerts together and highlight the likely underlying issue.
Fannie Mae's 20 information-technology operations teams are divvied up based on business units. The first eight teams to receive the AIOps tool have seen a 35% reduction in incidents over the past 12 months. Fannie expects that when it deploys the AI system to all business units and the system gets better at pinpointing root causes, monthly incidents will decline by 50% to 60% from that 20,000 figure over the next year.
The AIOps system allows the staff to spend less time sifting through alert noise and more time collaborating to solve important tech issues, said Jay Rudrachar, Fannie Mae's director of enterprise monitoring, analytics and reporting. This allows the teams to handle issues faster.
The teams using the AIOps tool have cut the time needed to resolve problems by between 25% and 75%, depending on the issue, Mr. Rudrachar said. Some problems that used to take several hours to fix are now handled in a matter of minutes, he added.
"What our operations team is seeing is, they have additional bandwidth to focus on real problems ...,"
Mr. Rudrachar said, "and also spend more time on identifying the underlying root cause to fix so that this problem doesn't repeat again."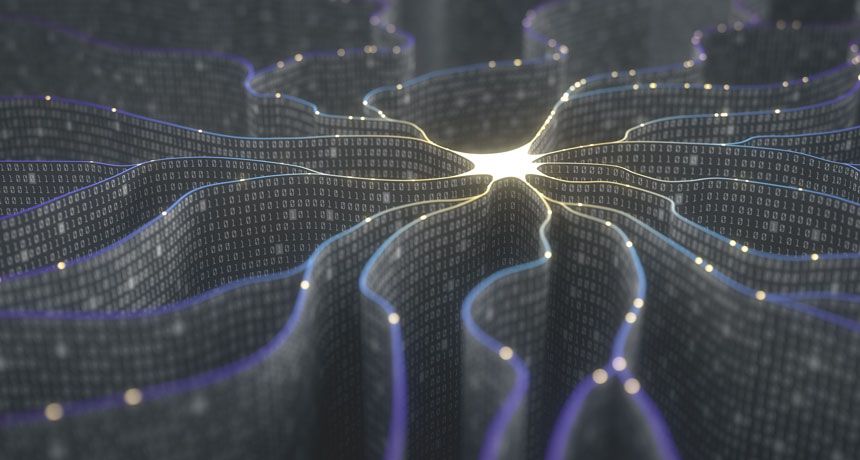 AIOps systems gained steam in recent years with the increased complexity of business IT infrastructures. Many such systems now support internal and external software applications, internet-connected devices and sensors and mobile applications, among other IT elements.
"All of these effects make the challenge of managing, monitoring and diagnosing IT issues that much more complicated," said Sanjit Ganguli, a vice president with research and advisory firm Gartner Inc. 's IT infrastructure and operations research group.
Mr. Ganguli said Gartner doesn't officially track spending on AIOps software, but said the firm's rough estimate is between $300 million and $500 million a year.
Fannie Mae declined to comment on what it spends on the Moogsoft tool.
The cost for a Moogsoft subscription is based on the number of managed devices, such as routers, servers and cloud applications, said Amer Deeba, Moogsoft's president and chief operating officer. Annual costs start at $80,000 for roughly 1,000 devices and can rise to $1 million for organizations with 50,000 managed devices, he said.
Source: wsj.com